Will Sheil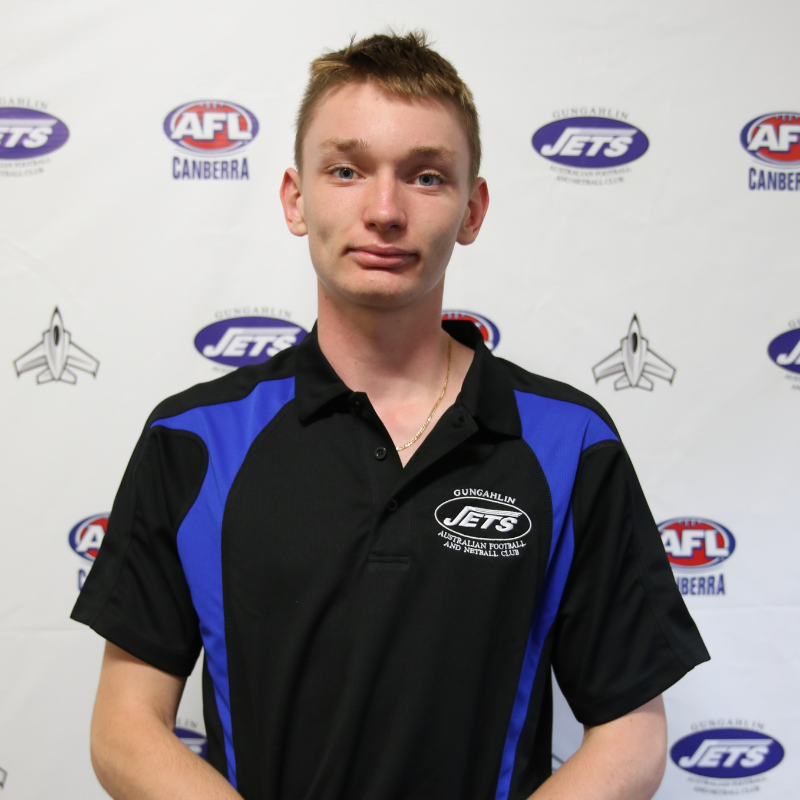 Favourite Quote
Keep it in the cage
---
Will joined the Jets in 2013 and will play his 10th season for the Jets in 2022. He chose to play AFL because he wants to get to a professional level with his football.
Will plays for the Jets because it's been his home for the last 9 years. He is most looking forward to playing with a good group of people and playing his best football in the 2021 season.
Outside of AFL Will enjoys music and gaming.