Taylor Singh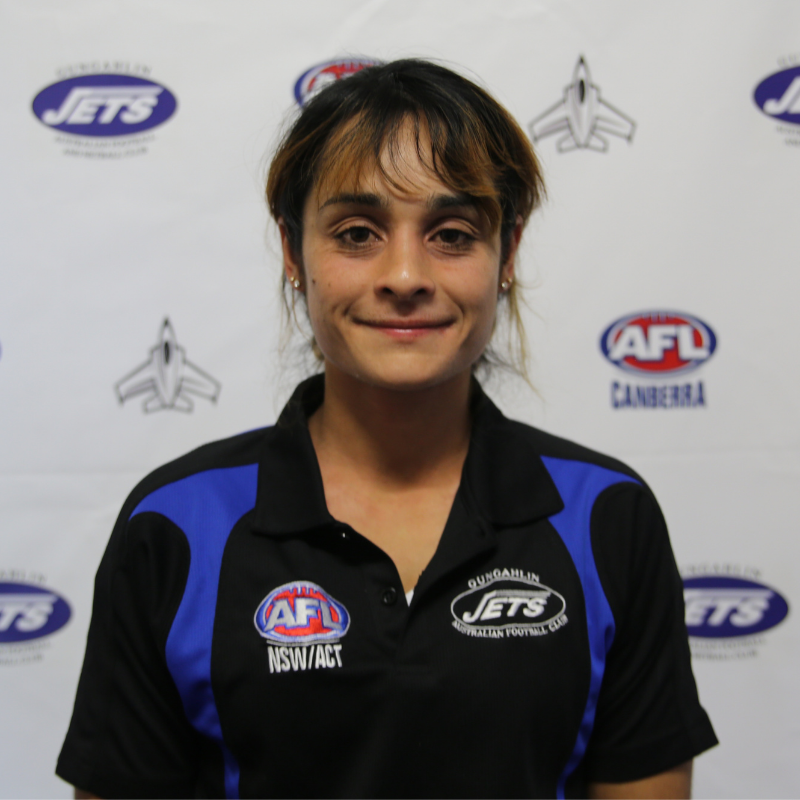 Taylor joined the Jets in 2020 for her first ever AFL season. She chose to play AFL because it's a fun, interesting game, she wanted to learn new skills, maintain her fitness and socialise.
Taylor plays for the Jets because a friend introduced her to the club and she has loves playing for them so far. She is most looking forward to a full season, playing more games and improving gameplay in the 2021 season.
Outside of AFL Taylor enjoys crafts, soccer, futsal, cycling and travel.