Shae Leske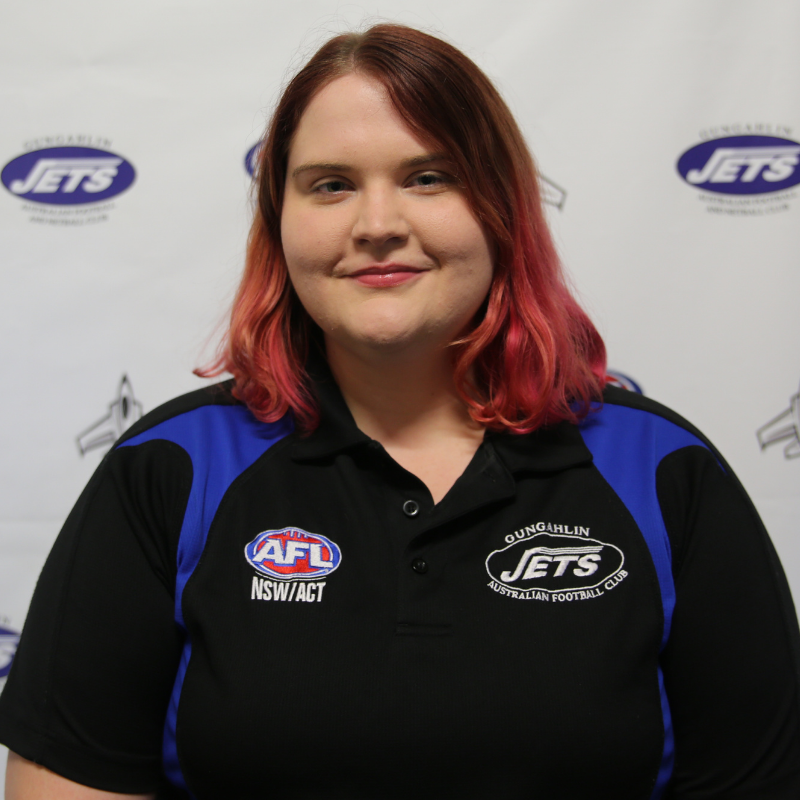 Favourite Team
Sydney Swans
Shae will play her 2nd season for the Jets in 2022. She chose to play AFL because she has followed football her whole life and played when she was a youngster. She was encouraged by her partner to come out and meet the women and is now enjoying the fitness, skills and friendships that come from playing footy!
Shae plays for the Jets because her partner is a long time Jet and she wanted to join the club. She is most looking forward to kicking goals with the women's squad on and off the field in the 2022 season.
Outside of AFL Shae enjoys playing music (the recorder or saxophone), watching AFL, travelling, going to brunch or spending time with family.