Shae Carter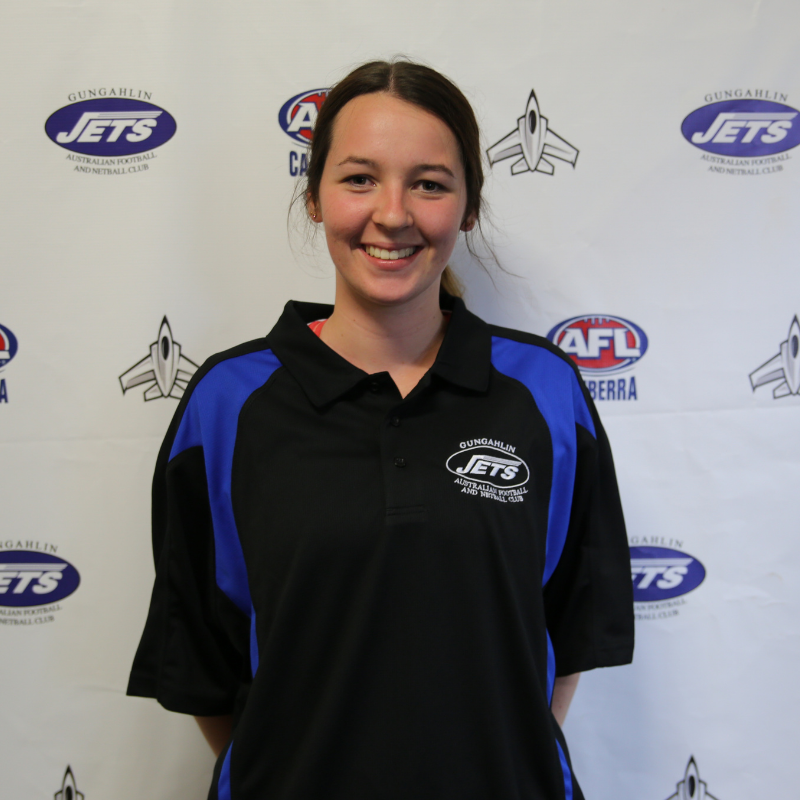 Favourite Quote 
You miss 100% of the shots if you don't take them
---
Shae joined the Jets in 2021 and plays her second season for the club this year. She chose to play AFL because she finds it fun.
Shae plays for the Jets because of her family and friends. She is most looking forward to building further footy knowledge and learning more about the new players in 2022.
Outside of AFL Shae enjoys playing netball.