Samantha McCreedy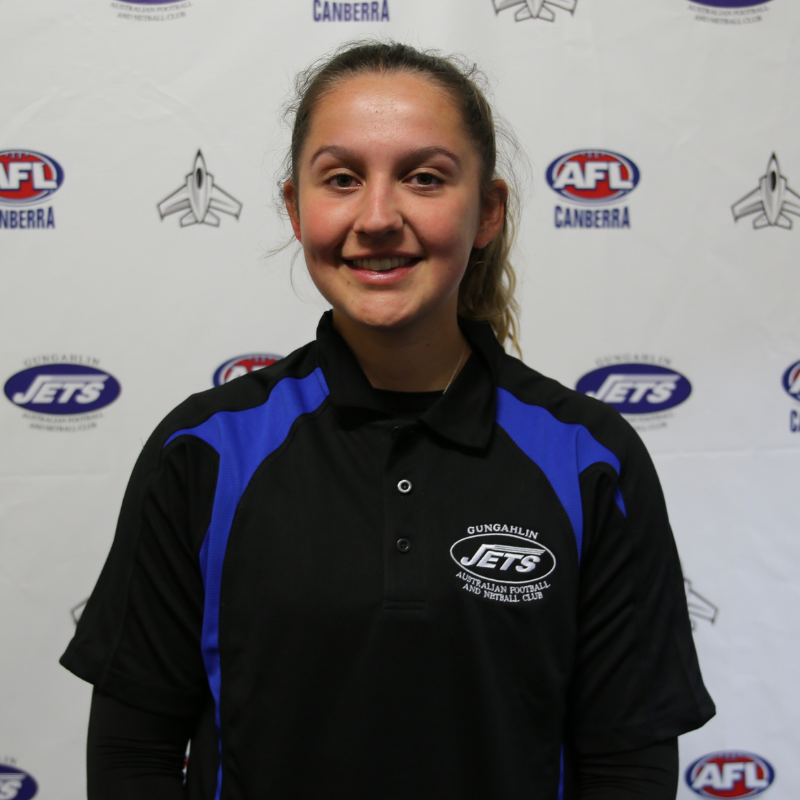 Sam joined the Jets in 2020 and will play her 3rd season for the club this year. She chose to play AFL because she loves the sport.
Sam plays for the Jets because it's a good team with a great group of girls that all support each other.
Sam is most looking forward to continuing to improve her abilities and have fun playing footy each week.