Matt McGrory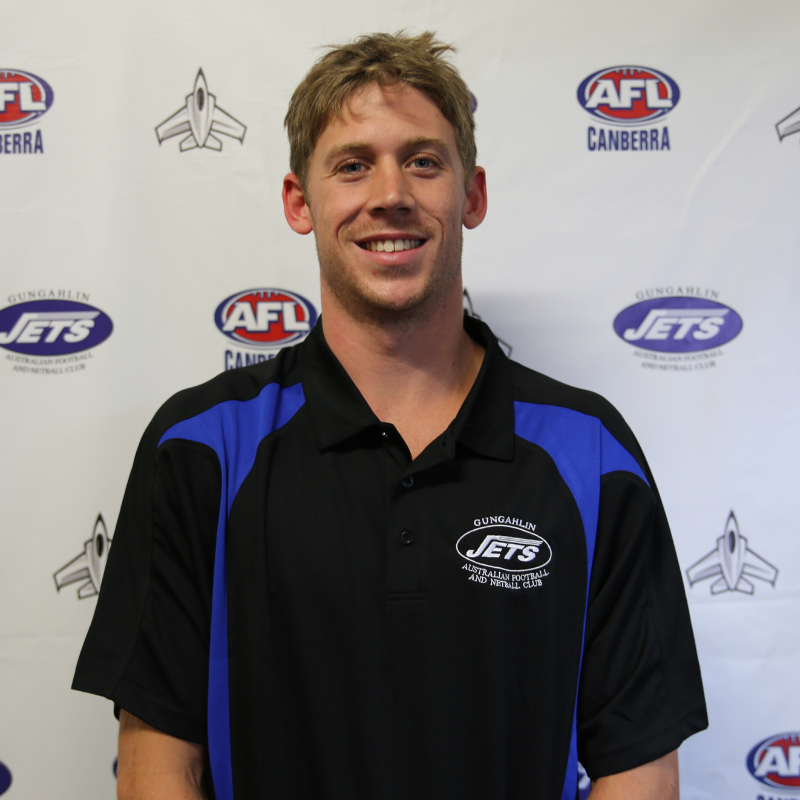 Matt joined the Jets in 2011 and will play his 12th season for the Jets in 2022. He chose to play AFL because he enjoys team sports and keeping fit.
Matt plays for the Jets because it's a supportive club which has supported him greatly in his career.
Outside of AFL Matt enjoys fishing and camping.
---
Sponsored by Distinct Property Management
Distinct Property Management is a Canberra based family owned Real Estate Agency specialising only in Property Management.  Distinct has been managing rentals across the Canberra and Queanbeyan region for the past 10 years and now has 14 staff managing a portfolio of almost 1,000 properties.   Brooke and Chris Scullin started the business to bring transparency, accountability and a great customer experience to the property management industry.  Distinct is a strong supporter of local business and charities and is very proud to now add the Gungahlin Jets to the list.    If you have an investment property and you would like Distinct to manage it,  let them know you are a JETS family or friend and receive a 6% (inc GST) Management Fee.