Matt McGrory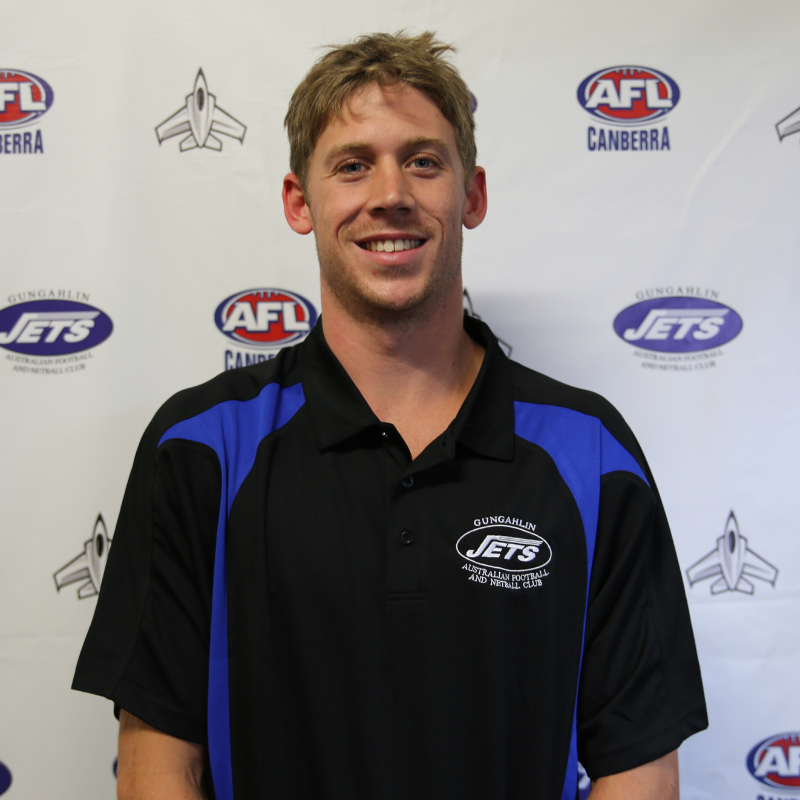 Matt joined the Jets in 2011 and will play his 21st season for the Jets in 2021. He chose to play AFL because he enjoys team sports and keeping fit.
Matt plays for the Jets because it's a supportive club which has supported him greatly in his career. He is most looking forward to rebuilding the team and getting better as a club in the 2021 season.
Outside of AFL Matt enjoys fishing and camping.
---
Sponsored by Next Gen
Next Gen Canberra opens up a whole new world of health, lifestyle and relaxation.
Some days you're full of energy, some days you just want to relax. There are times you need some space and others when you love the company of family and friends. Next Gen Canberra will give you the choice and opportunity to stretch out and live the life you want, each and every day.
If you're a tennis player, you'll enjoy the spectacular courts across multiple surfaces with coaching also available. Learn to Swim is a popular component of our Next Gen Kids programme that keeps children active, entertained and engaged throughout the year. Our team of fitness experts can help you achieve your goals with cutting edge equipment and a full range of classes across two studios.
You'll love to unwind in Regeneration Spa, relaxing members lounge and outdoor sun terrace, which make Next Gen Canberra an ideal venue train, enjoy and relax with friends and family. Step out of your routine at Next Gen Canberra. Your time is now.