Logan Bryant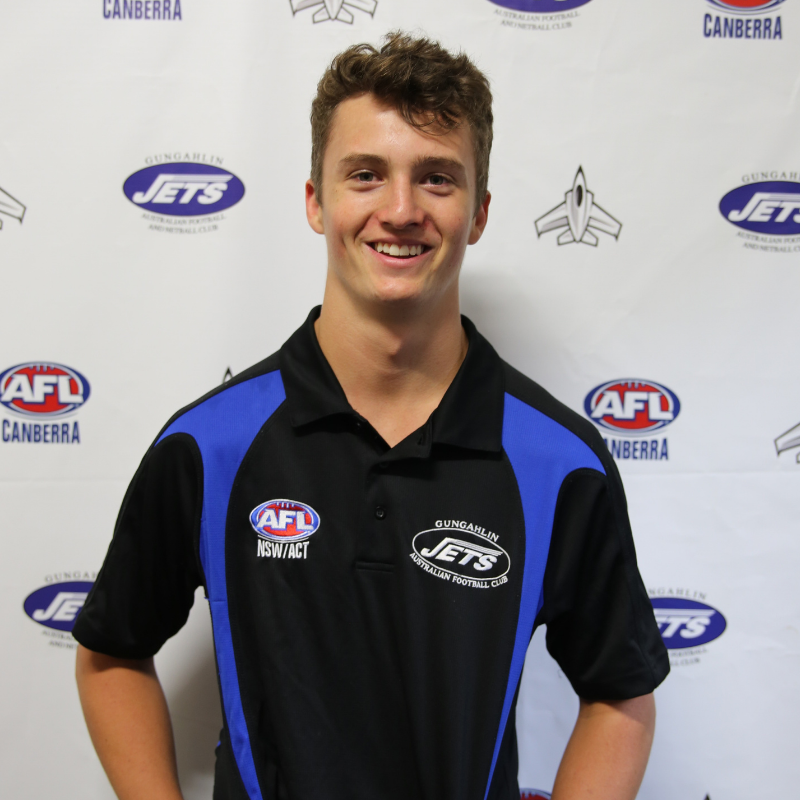 Favourite Team
Sydney Swans
Favourite Quote
Just send it 
---
Logan joined the Jets in 2010 and will play his 12th season for the Jets in 2022. He chose to play AFL because his dad played the game.
Logan plays for the Jets because he has grown up around the club. He is most looking forward to improving as a team and setting a standard in the competition during the 2022 season.
Outside of AFL Logan enjoys water skiing, surfing and gaming.
---
Sponsored by JV Mortgages
JV Mortgages being part of the JV Financial Group was established in 1999 and specialises in Home/Investment Lending, having access to literally hundreds of loan products on the market today. Their job is to help you find the right solution to suit your individual needs and servicing ability and they pride themselves on delivering proactive service and support. They have extensive experience in all things lending. If you think your home loan rate is too high just give them a call and they will do all the work to save you thousands!