Liam Weber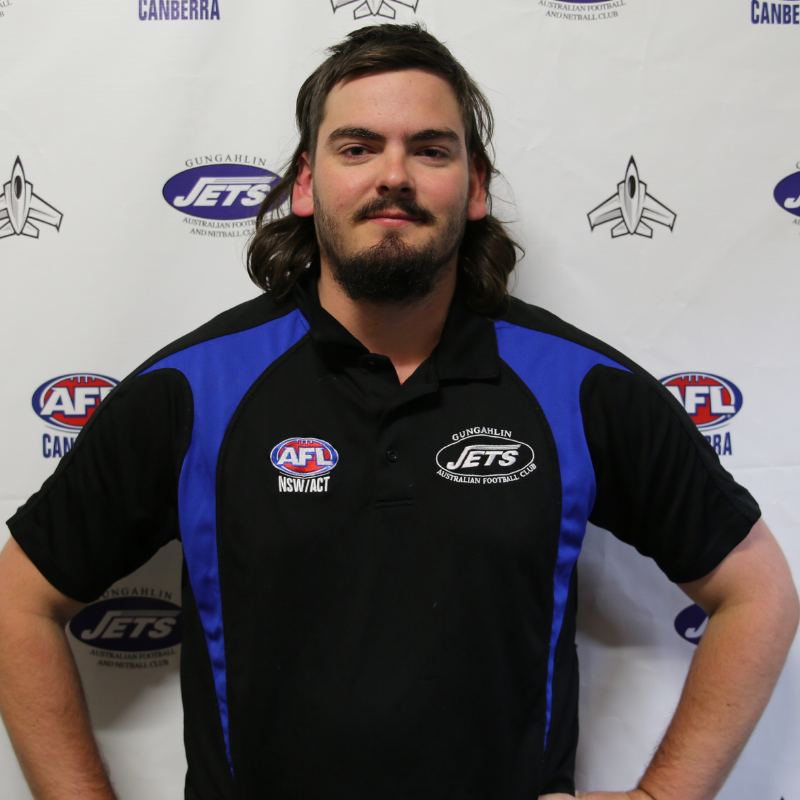 Favourite Team
Sydney Swans
Liam joined the Jets in 2018 and will play his 4th season for the Jets in 2021. He chose to play AFL because he loves the game.
Liam plays for the Jets because he loves the club atmosphere. He is most looking forward to improving his game and get around the club more in the 2021 season.
Outside of AFL Liam enjoys playing music.
---
Sponsored by Decem
Decem is an Australian veteran owned and managed company that provides reliable professional services in an open and honest manner. Be it consulting, document and CDRL creation or tender preparation, Decem is ready to help grow your business.
Contact Chris at chris.clarke@decem.com.au to see how Decem can help your business.