Letiesha Whyte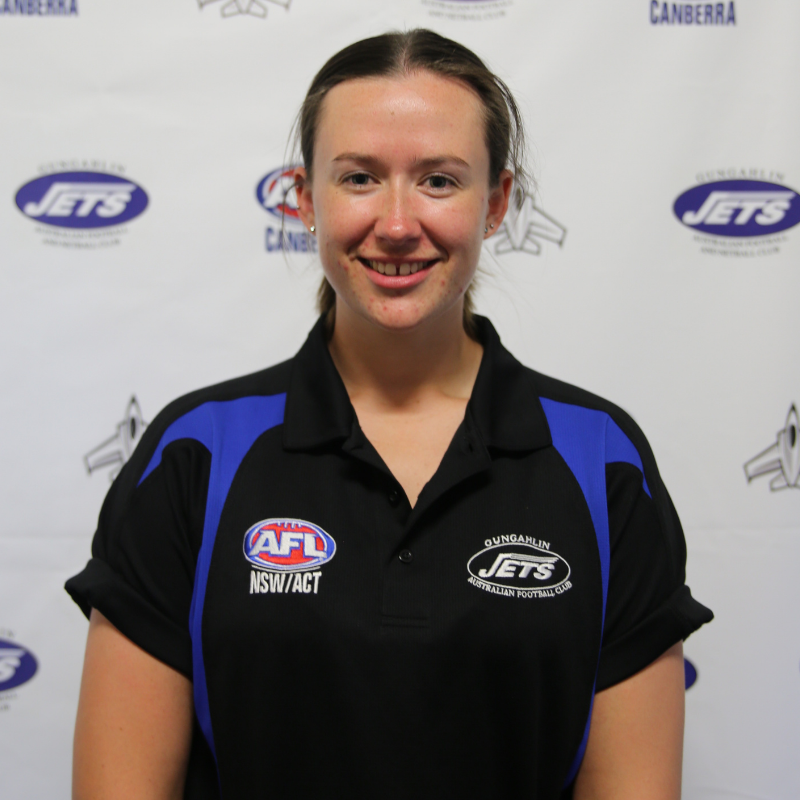 Favourite Team
GWS Giants
Letiesha joined the Jets in 2014 and will play her 8th season with the club in 2021. She chose to play AFL because she enjoys the sport.
Letiesha plays for the Jets because she feels it is a great family club.
Outside of AFL she enjoys netball, cooking and other sports.