Josh Bartels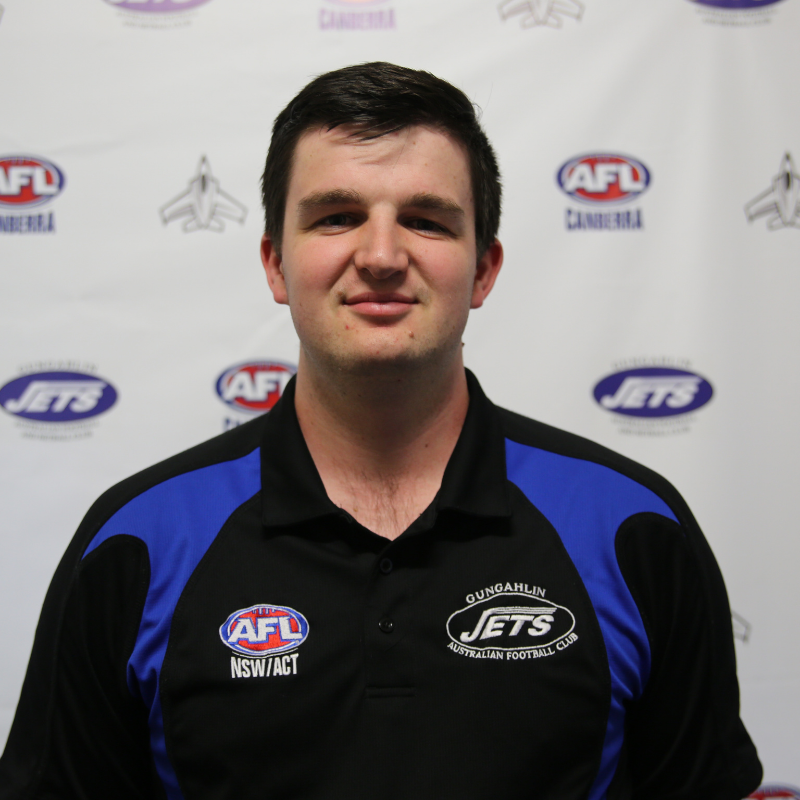 Favourite Team
Brisbane Lions
Josh joined the Jets in 2010 and will play his 12th season for the Jets in 2022. He chose to play AFL because he loves footy and the fitness it brings.
Josh plays for the Jets because he loves the family club mentality. He is most looking forward to playing good footy with a bunch of his mates in the 2021 season.
Outside of AFL Josh enjoys playing disc golf and any other sport.