Jesse Kemp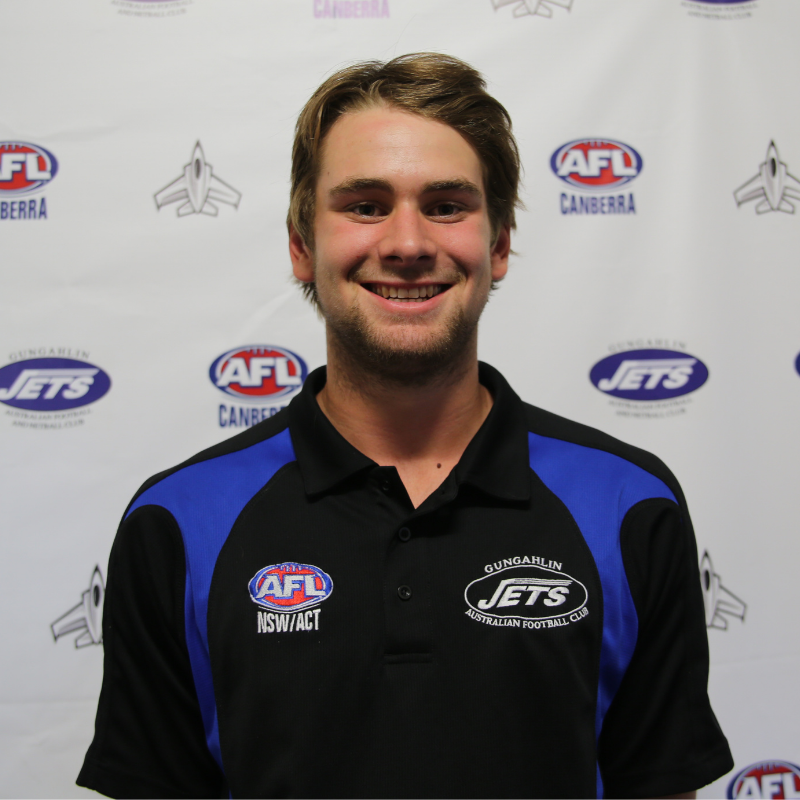 Favourite Team
Sydney Swans
Favourite Quote
That's some high quality H20
---
Jesse joined the Jets in 2005 and will play his 18th season for the Jets in 202w. He chose to play AFL to kick goals and plays for the Jets because of the community.
Outside of AFL Jesse enjoys socialising with mates.
---
Sponsored by Hadley Green Investment Group
The Hadley Green Investment Group has established itself as a leading INDEPENDENT provider of quality property finds management products to its network of private, corporate and SMSF investor clients. Hadley Green understands the importance of performance, hence a focus on investments in quality Australian commercial property, that provides strong income returns and capital gain potential. Its senior management team has almost 100 years combined experience in the analysis of, investment in and management of Australian commercial property. With Hadley Green, your investment is in safe hands.