Jaye Anderson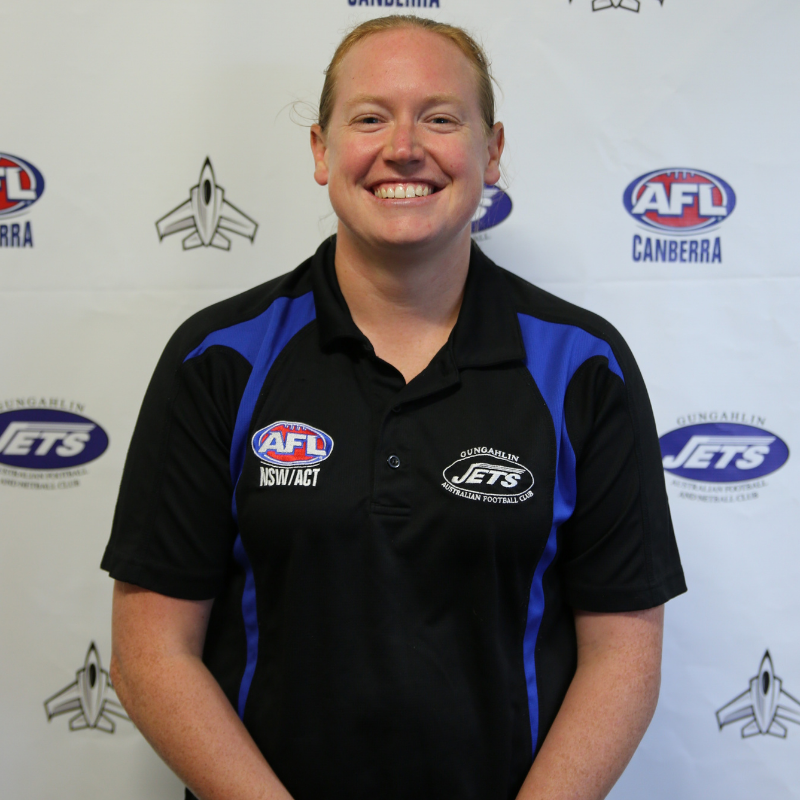 Favourite Quote
It is possible to commit no mistakes and still lose
---
 Jaye joined the Jets in 2016 and will play her sixth season for the Jets in 2021. She chose to play AFL because she finds it fun.
Jaye plays for the Jets because she feels it is a great club that makes everyone feel like they belong. She is most looking forward to playing footy with old and new teammates in the 2021 season.
Outside of AFL Jaye enjoys anything sports related, reading and cross stitch.
---
Sponsored by Capital Trophies and Sportswear