Jay Pennay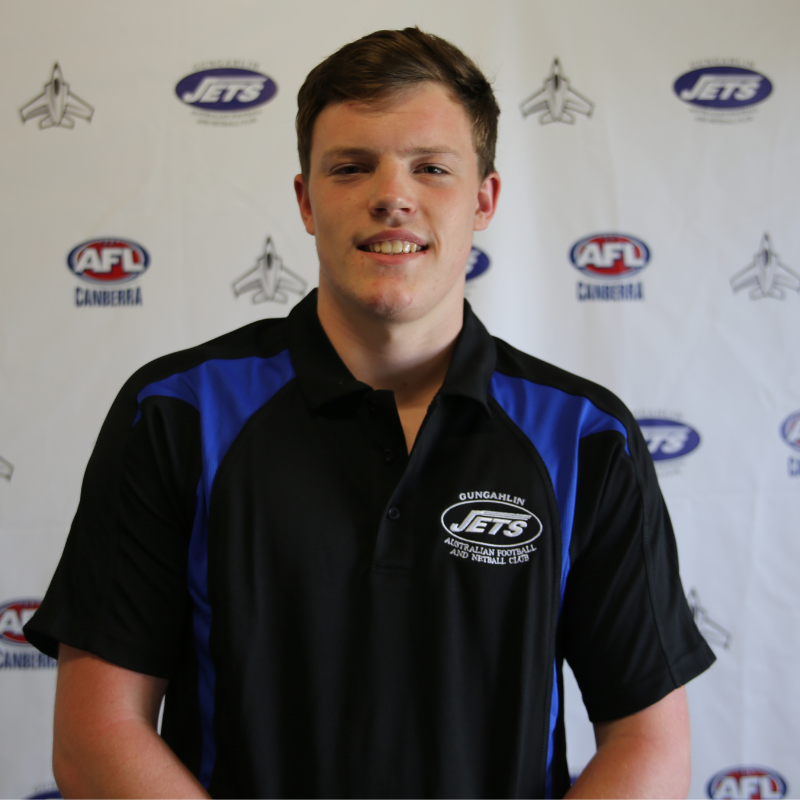 Jay joined the Jets in 2014 and will play his 9th season for the Jets in 2022. He chose to play AFL it's a fun sport to play and it keeps him fit and active.
Jay plays for the Jets because he has a strong connection to the club. He is most looking forward to seeing how well his footy can improve in his second season of seniors during the 2022 season.
Outside of AFL Jay enjoys playing Oz tag and water skiing.