Jarred Lindblom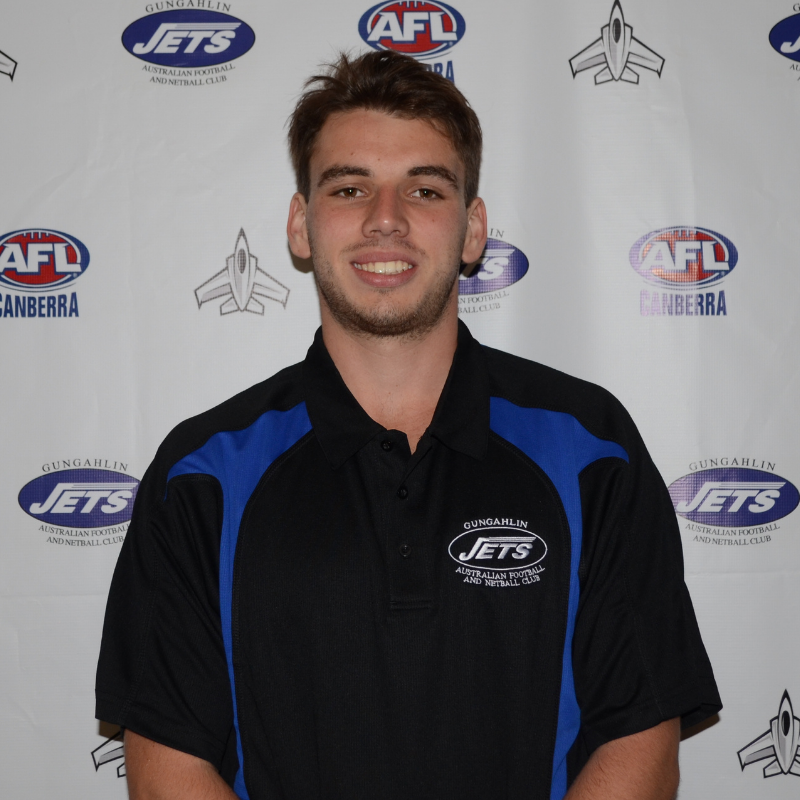 Favourite Team
Sydney Swans
Favourite Quote
If they can make penicillin out of mouldy bread, they can make something out of you
---
Jarred joins the Jets in 2022 and will play his first season for the Jets this year. He chose to play AFL because he has always been interested and enjoyed watching it.
Jarred plays for the Jets because he had an opportunity to start training with the club and really bought into the club culture.
Outside of AFL Jarred enjoys running, staying active and healthy, and learning although his attention span needs work!