Jarif Iqbal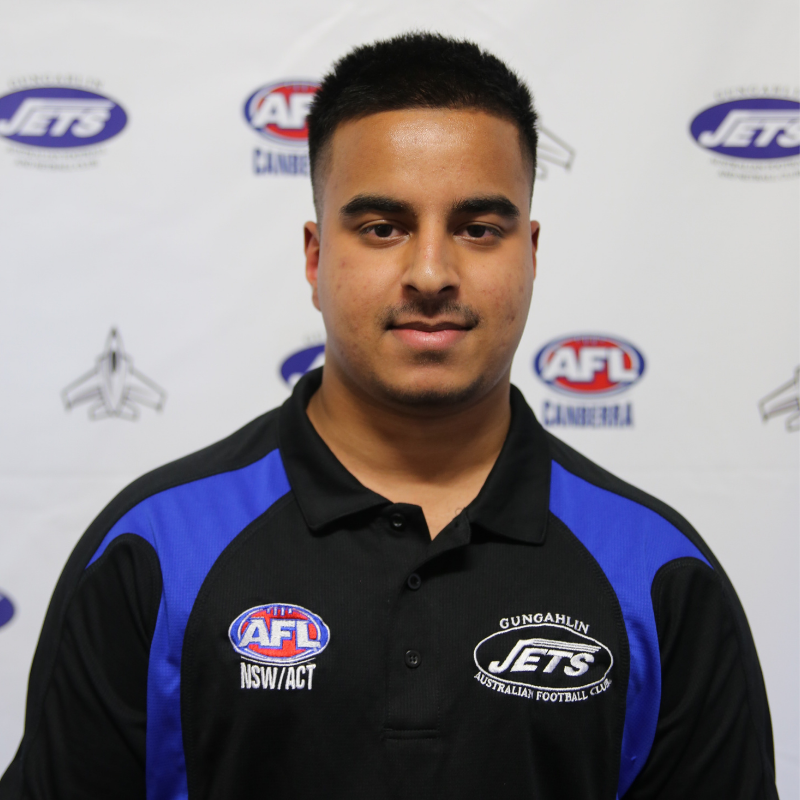 Favourite Team
Freemantle
Jarif joined the Jets in 2020 and will play his 3rd season for the Jets in 2022. He chose to play AFL so he could play with his mates and has been around the sport since he was a kid.
Jarif plays for the Jets because he feels it is a great footy team with great people.
Outside of AFL Jarif enjoys spending time with mates.