Jake Thorpe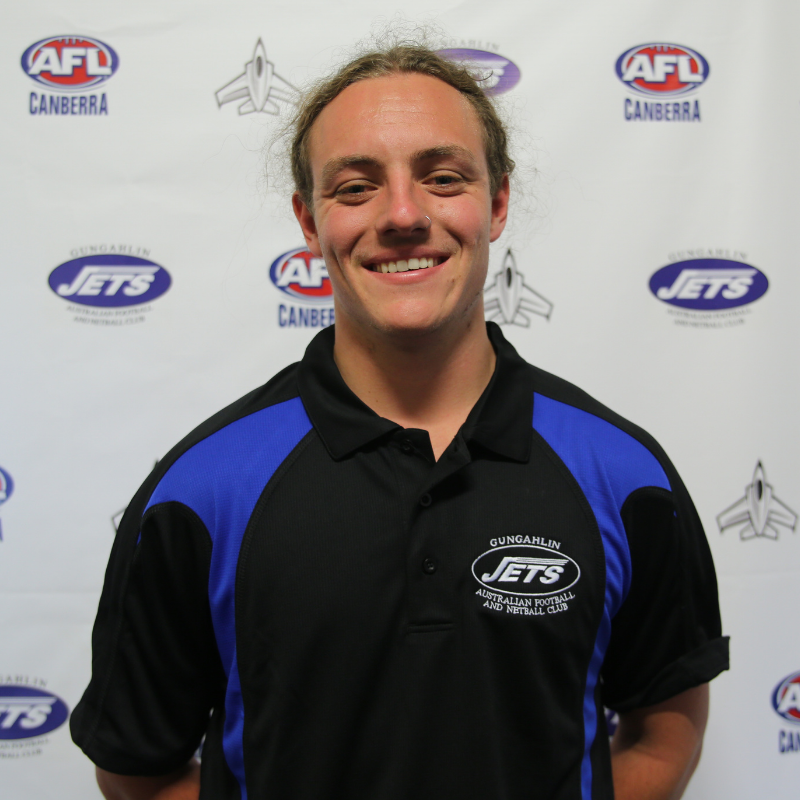 Jake joined the Jets in 2009 and will play his 13th season for the Jets in 2021. He chose to play AFL because he loves the game.
Jake plays for the Jets because he loves being around the club. He is most looking forward to seeing a new chapter for the club begin in the 2021 season.
Outside of AFL Jake enjoys fishing and cricket.
---
Sponsored by Territory Horticulture
Territory Horticulture is a specialist in grounds maintenance services. With a proven track record of over 20 years in the grounds maintenance industry, Territory Horticulture's effective and dedicated maintenance team ensures your grounds are kept pristine all year round. Contact 6100 3669 for more details.