Harry Wilson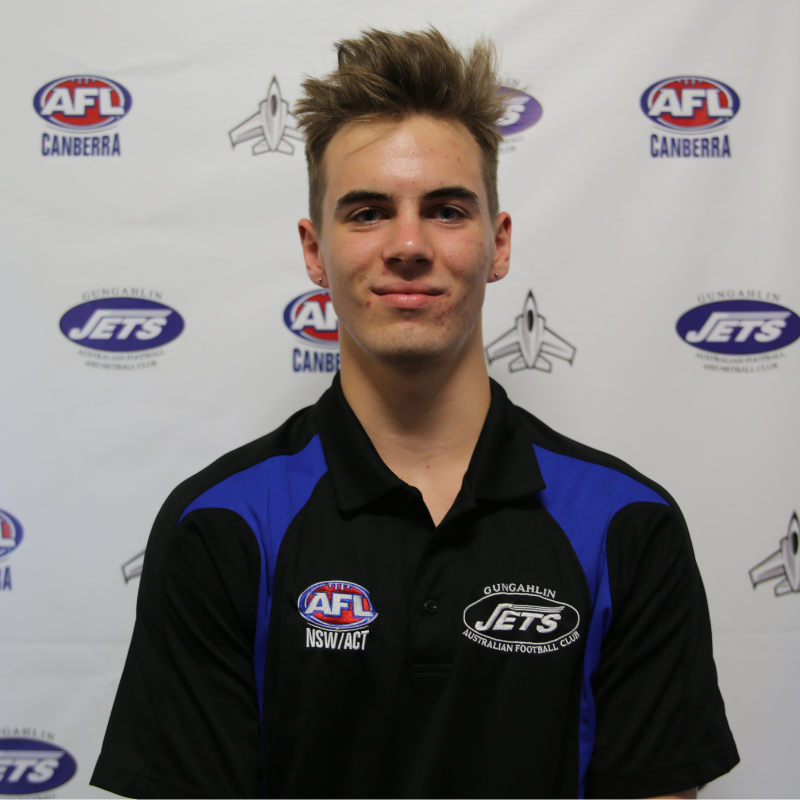 Favourite Team
Sydney Swans
Favourite Quote
Another day goes by without using y=mx+b
---
Harry joined the Jets in 2007 and will play his 16th season for the Jets in 2022. He chose to play AFL because it's the best sport in the world.
Harry plays for the Jets because the the club is the best family in the world. He is most looking forward to getting some new hardware for the trophy room in the 2021 season.
Outside of AFL Harry enjoys music.
---
Sponsored by The Fortius Collective
The Fortius Collective is a new player in the game, providing Strength & Conditioning and Personal Training services. They pride themselves on high-quality services that focus on the individual to help get the best results to build a stronger, more resilient body. At the Collective, they believe that everybody deserves access to the best in athletic care and fitness, with rehabilitation and fitness programs tailored to suit anyone and everyone! When you come to the Collective, you aren't just a client, you are a part of a new community, where they will link you in with other like-minded individuals, and where you get to control the shape of your rehab or fitness journey.