Harrison Jones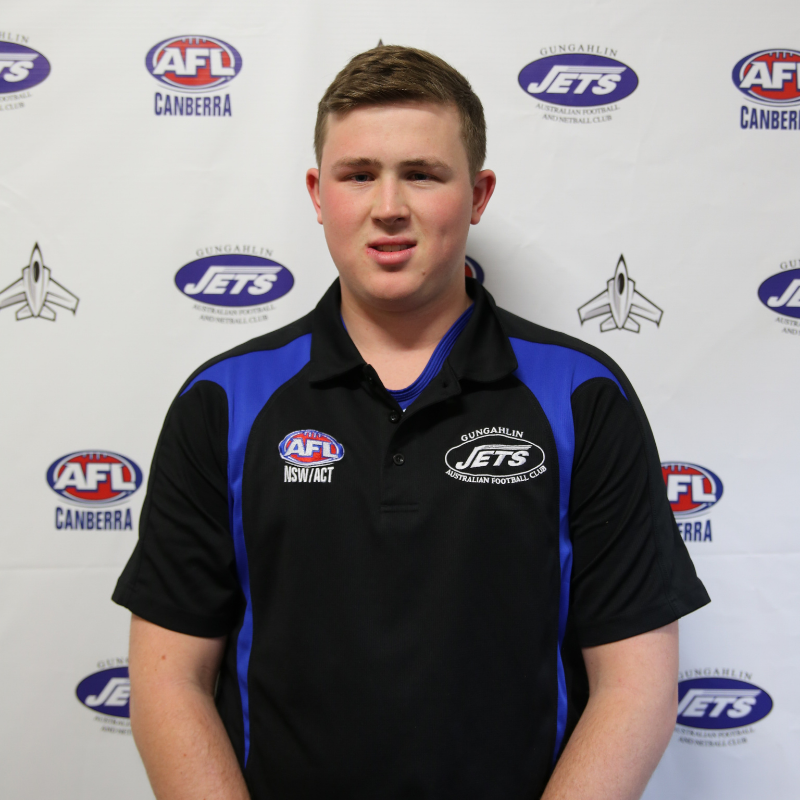 Favourite Team
North Melbourne
Harrison joined the Jets in 2011 and will play his 12th season for the Jets in 2021. He chose to play AFL because he loves the game.
Harrison plays for the Jets because he started out with the Jets with some of his mates. He is most looking forward to an uninterrupted season and improving his game in the 2021 season.
Outside of AFL Harrison enjoys playing cricket and hanging with his mates.