Gibson Foster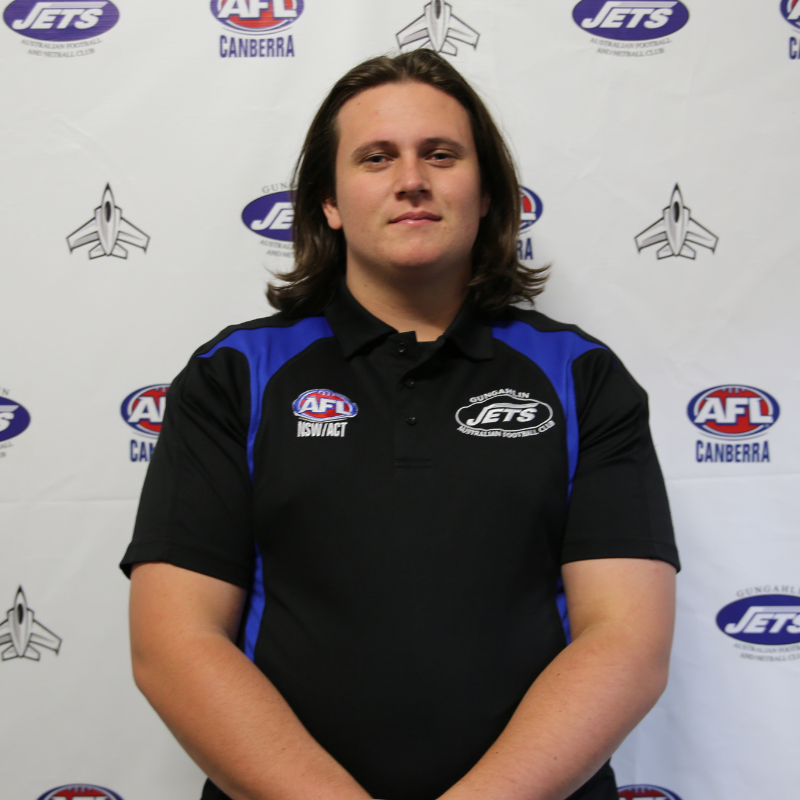 Favourite Quote
The best way to get started is to quit talking and start doing
---
Gibson joined the Jets in 2013 and will play his 10th season for the Jets in 2022. He chose to play AFL because he enjoys the game and seeing mates.
Gibson plays for the Jets because he of the closeness of the club. He is most looking forward to being a part of the senior club in the 2021 season.
Outside of AFL Gibson enjoys playing games and hanging with his mates.