Ebony Daniel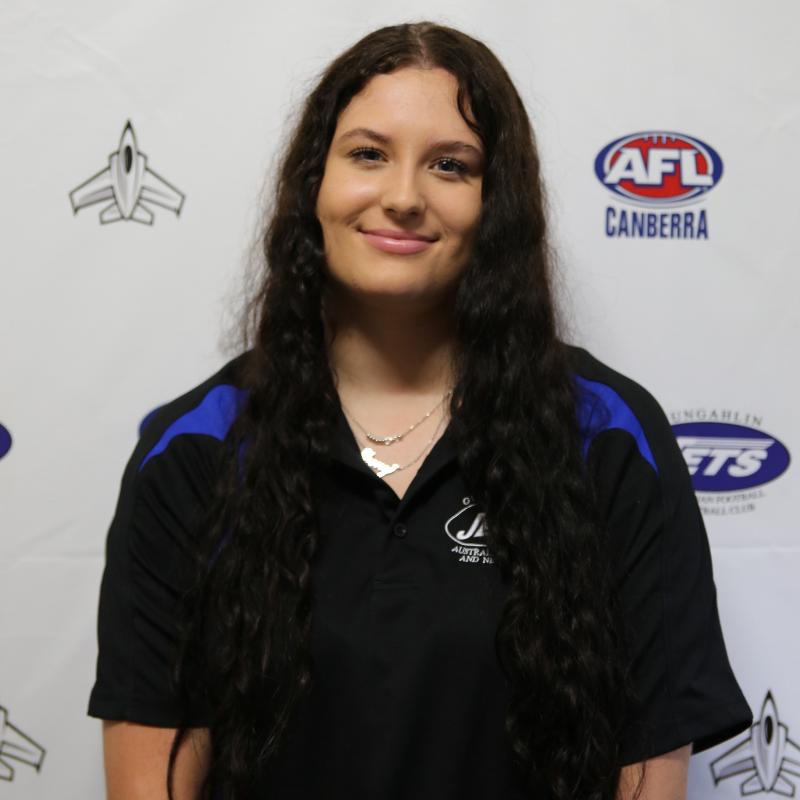 Ebony joined the Jets in 2018 and plays her 2nd senior season with the club in 2022. She chose to play AFL because she loves the sport and the friendship she gains from playing.
Ebony plays for the Jets because she loves the culture and inclusivity of the club.
Outside of AFL Ebony enjoys catching up with friends and music.