Carlisle Jones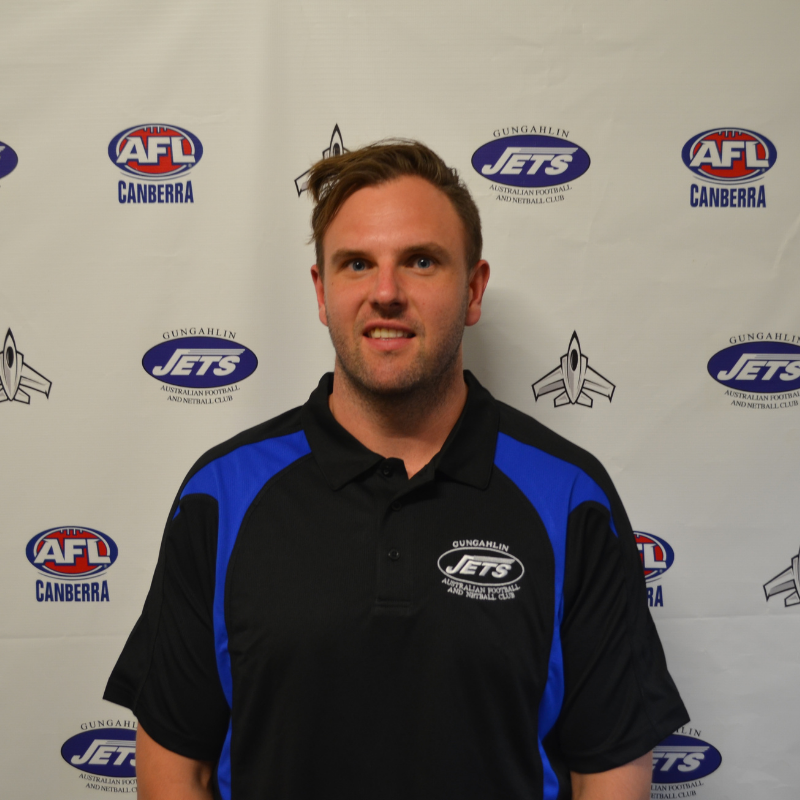 Favourite Team
Adelaide Crows
"Blood sweat and respect. The first 2 you give, the last one you earn."
---
Carlisle joined the Jets in 2020 and plays his 3rd season for the club in 2022.
Carlisle plays AFL because it is the greatest sport in the world. He plays for the Jets because they are a great community that welcomed him when he moved to Canberra.
Outside of AFL, Carlisle enjoys NFL.