Brendan Summers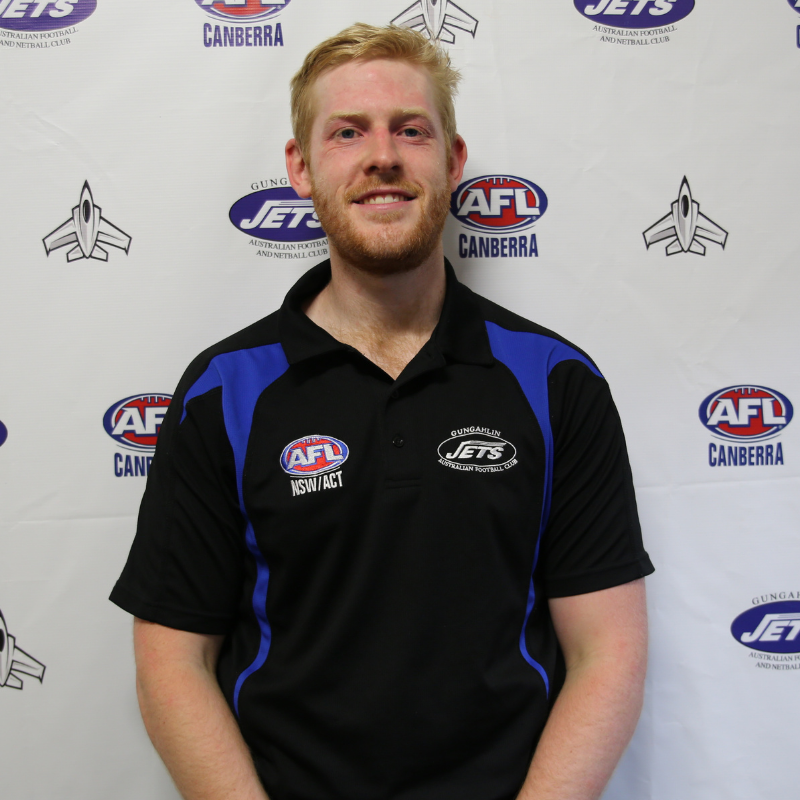 Favourite Team
North Melbourne
Favourite Quote
How Good?
---
Brendan joined the Jets in 2006 and will play his 16th season for the Jets in 2021. He chose to play AFL because of the fitness, the boys and the fun!
Brendan plays for the Jets because it is a very loyal club and he can't see himself playing anywhere else. He is most looking forward to a few wins in the 2021 season.
Outside of AFL Brendan enjoys video games and all things tech.