Bile Noor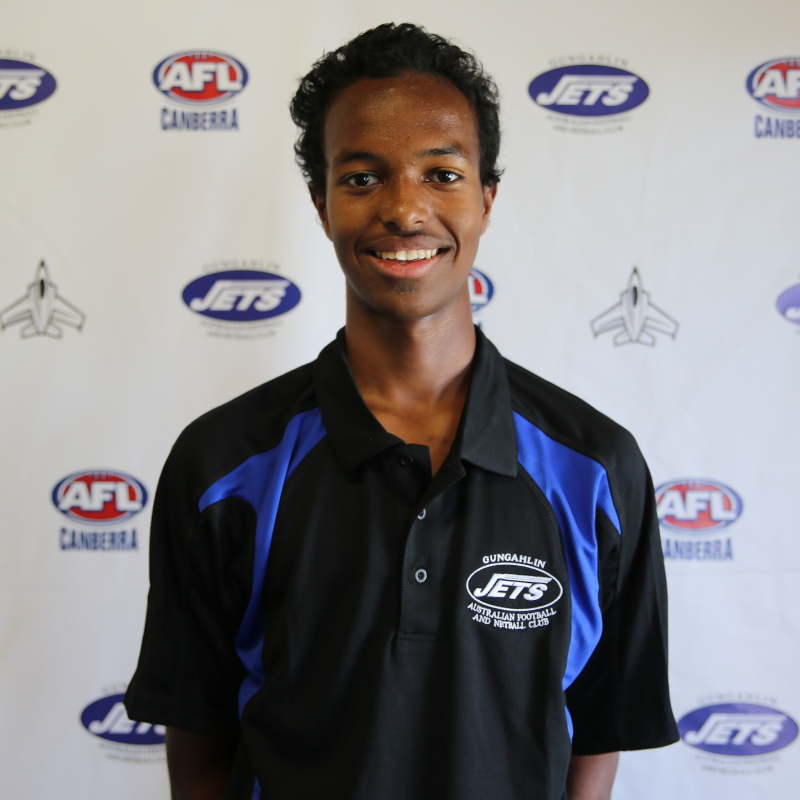 Favourite Team
Sydney Swans
Favourite Quote
Never Say Never
---
Bill joined the Jets in 2020 season and will play his 3rd season for the Jets in 2022. He chose to play AFL for the fun and enjoyment of the game.
Bill plays for the Jets because they gave him an opportunity he couldn't resist last season.
Outside of AFL Bill enjoys running.