Amy Fouquet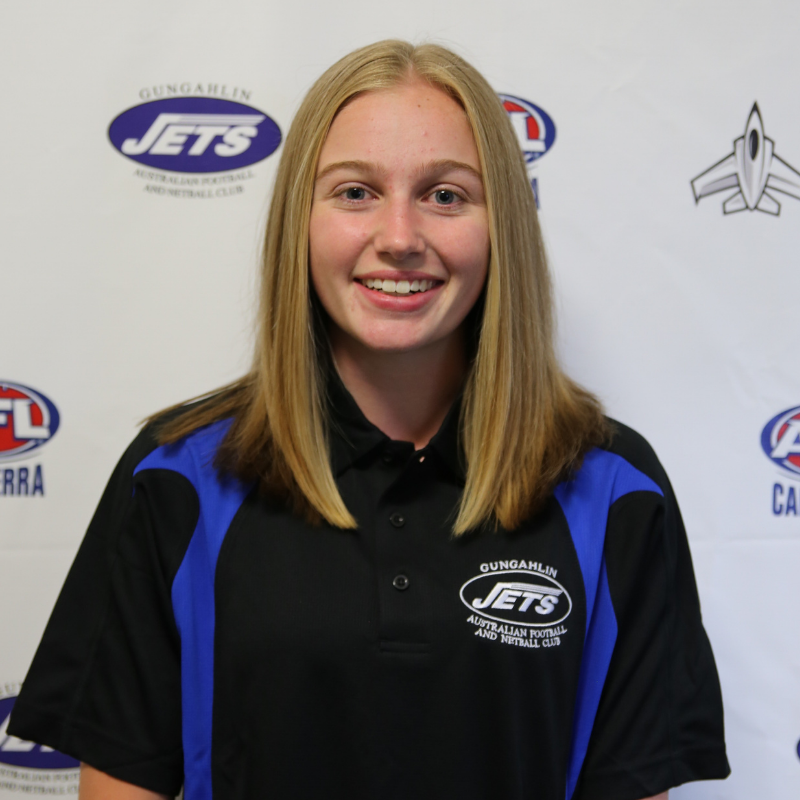 Favourite Team
GWS Giants
Favourite Quote
Talent may get you out on the field, but it's attitude and effort that will keep you there
---
Amy joined the Jets in 2021 and will play her 2nd season for the Jets this year. She chose to play AFL because she finds it fun and rewarding and she loves the girls she is currently playing with.
Amy plays for the Jets because it's such a welcoming and supportive environment. She is most looking forward to hitting new goals as a team and improving her skills as a player in the 2022 season.
Outside of AFL Amy enjoys playing basketball and spending time with friends and family.
---
Sponsored by The Fortius Collective 
The Fortius Collective is a new player in the game, providing Physiotherapy, Strength & Conditioning and Personal Training services. We pride ourselves on high-quality services that focus on the individual to help get the best results to build a stronger, more resilient body. At the Collective, we believe that everybody deserves access to the best in athletic care and fitness, with rehabilitation and fitness programs tailored to suit anyone and everyone! When you come to the Collective, you aren't just a client, you are a part of a new community, where we will link you in with other like-minded individuals, and where you get to control the shape of your rehab or fitness journey.