Alissa McDermott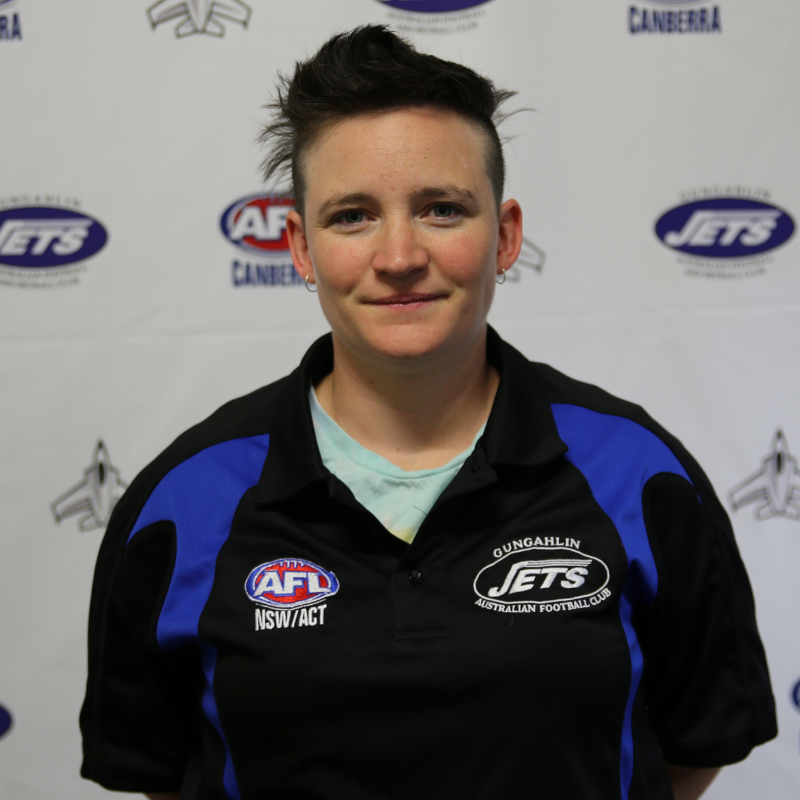 Favourite Team
Brisbane Lions
Favourite Quote
Never give up, for that is just the place and time the tide will turn
---
Liss joined the Jets in 2019 and will play her fourth season in 2022. She chose to play AFL because she loves the sport and loves being a part of the team and culture.
Liss plays for the Jets because she loves the atmosphere the club creates, the support team members provide each other and the fun the teams have. She is most looking forward to seeing the growth of the Jets through consistency in the 2022 season.
Outside of AFL Liss enjoys being active outdoors, travelling, reading, horse riding and making furniture.