Kaitlin Dobing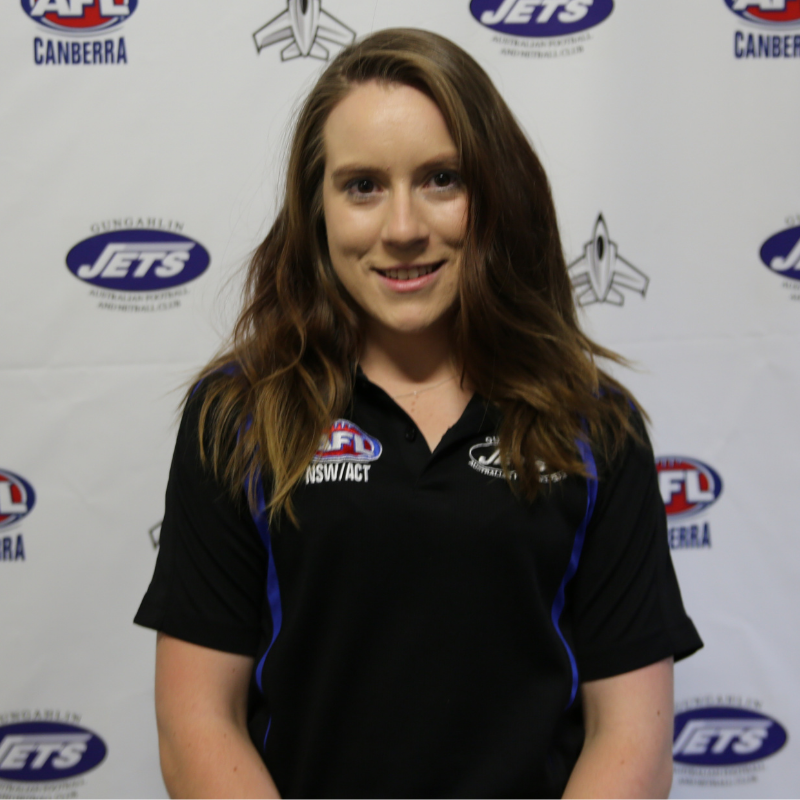 Favourite Quote
When the going gets tough the tough keep going (right now – but she has too many she lives by day to day)
---
Harry joined the Jets in 2011 and plays her 11th season for the Jets in 2021. She chose to play AFL because she loves the game and the atmosphere. She feels it brings her closer to family and friends and has been a part of her life since she was a little kid.
Harry plays for the Jets because it is her home and the people within the club have become her family. She loves the community and culture, and the opportunity for development is huge. Harry is most looking forward to getting back into the season for 2021 and being surrounded by the positivity of the club.
Outside of AFL (which is rare), Harry enjoys anything that will get her outdoors.
---
Sponsored by Hadley Green Investment Group
The Hadley Green Investment Group has established itself as a leading INDEPENDENT provider of quality property finds management products to its network of private, corporate and SMSF investor clients. Hadley Green understands the importance of performance, hence a focus on investments in quality Australian commercial property, that provides strong income returns and capital gain potential. Its senior management team has almost 100 years combined experience in the analysis of, investment in and management of Australian commercial property. With Hadley Green, your investment is in safe hands.