Jessica Payne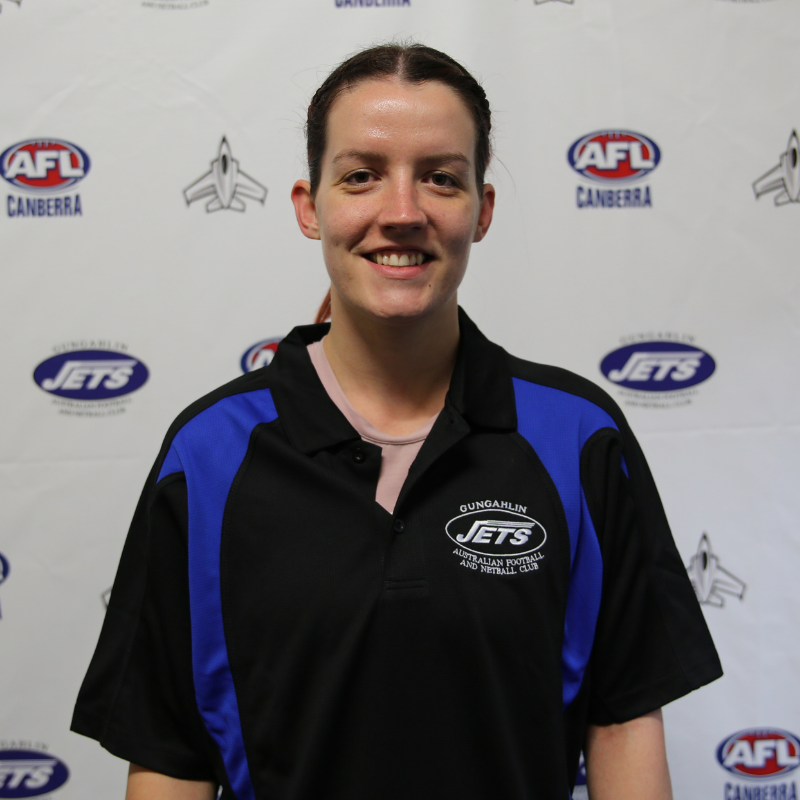 Favourite Team
Melbourne Demons
Favourite Quote
All the world's a stage, and all the people merely players. 
---
Jess joins the Jets in 2021 and will play her first season for the club this year. She chose to play AFL to try something new and different.
Jess plays for the Jets because the club atmosphere is amazing and it feels like a giant family. She is most looking forward to learning a new skill and trying my best at something she has never done before in the 2021 season.
Outside of AFL Jess enjoys reading, netball and cooking.