Jarryd Karo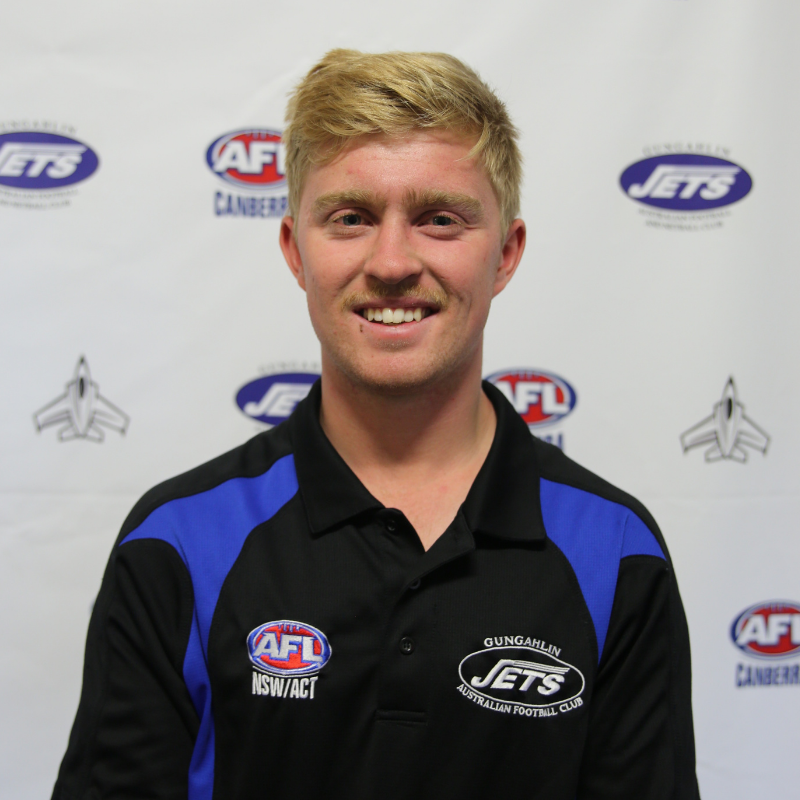 Favourite Team
Sydney Swans
Favourite Quote
If you're not first, you're last.
---
Jarryd joined the Jets in 2012 and will play his 10th season for the Jets in 2021. He chose to play AFL because of the teamwork involved.
Jarryd plays for the Jets because of the close knit group of people the club has developed. He is most looking forward to getting some wins in the seniors in the 2021 season.
Outside of AFL Jarryd enjoys carpentry.
---
Sponsored by Fiducian Financial Services
Fiducian Canberra was established in 2002. We provide personalised financial planning advice to local families. Fiducian Canberra has a team of planners whose skills and experience cover a broad range of specialised areas – though our expertise in advising on the ComSuper schemes is our major point of difference in the Canberra market. Phone 6162 2656 or email IHosking@provident.net.au.