Isabella Reid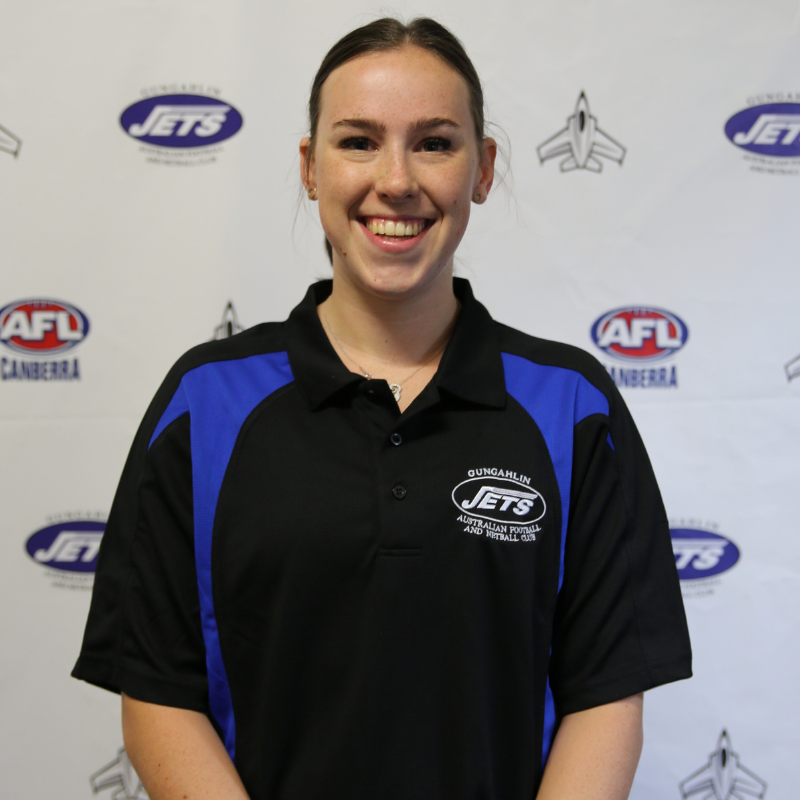 Favourite Quote
There is no progress without repetition
---
Bella joins the Jets in 2021 and will play her first season with the club this year. She chose to play AFL because she enjoys the skills and contact that come with the game as well as learning things about herself and the way she plays is very important to me. She loves getting around the girls and making new friendships on and off the field.
Bella plays for the Jets because the club supports women's footy and she feels there are many opportunities for growth in her team.
Bella is most looking forward to progress and becoming a fitter and stronger player in the 2021 season.
Outside of AFL Bella enjoys painting, reading and having a good boogie on a Saturday night.