Courtney Tsapoutas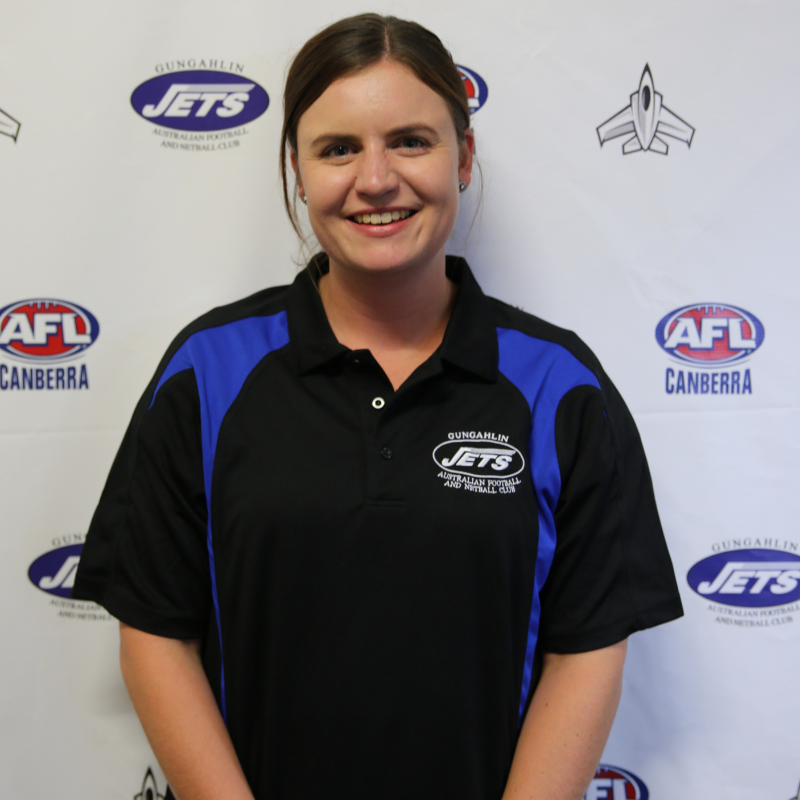 Favourite Quote
Hard work now. Champagne later.
---
Courtney will play her first AFL season for the Jets in 2021. She chose to play AFL for fun, fitness and to meet new people.
Courtney plays for the Jets because it is her local club, stumbled across the pre season training sessions and thought it looked like fun. She is most looking forward to learning the game and getting to know the team in the 2021 season.
Outside of AFL Courtney enjoys exploring the ACT and hanging with her Aussie Shepherd fur-child Winx.