Courtney Dobing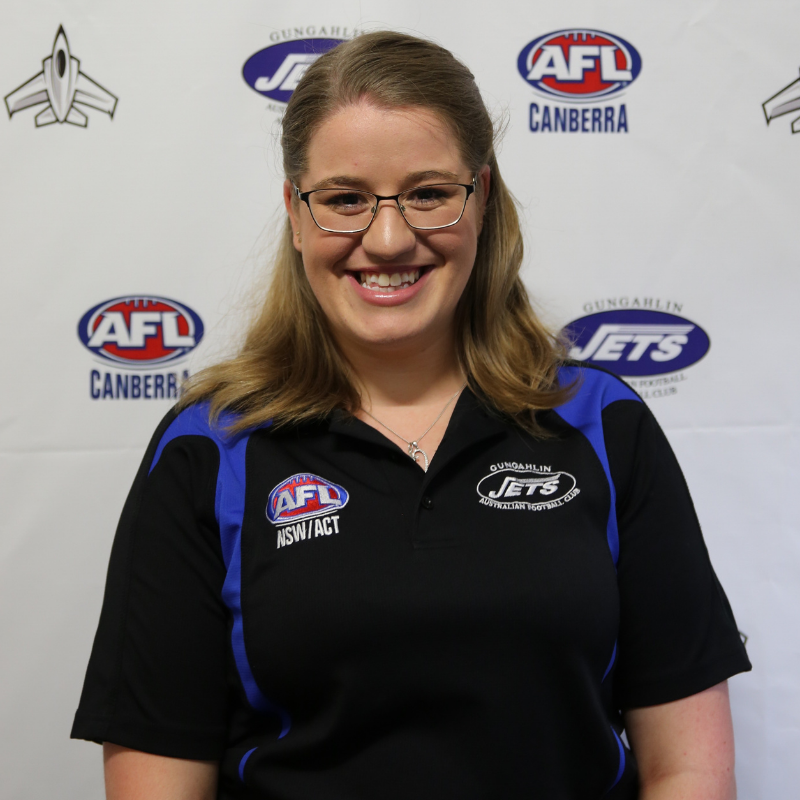 Favourite Team
Sydney Swans
Favourite Quote
Every delay has a blessing only if you keep going
---
Courtney joined the Jets in 2011 and plays her 11th season for the Jets in 2021. She chose to play AFL because she loves the game.
Courtney plays for the Jets because she loves being around the community and it has been a home to her from a young age. She is most looking forward to building on her skills and working on her 100% in the 2021 season.
Outside of AFL Courtney enjoys sewing and anything creative.