Chloe Whybrow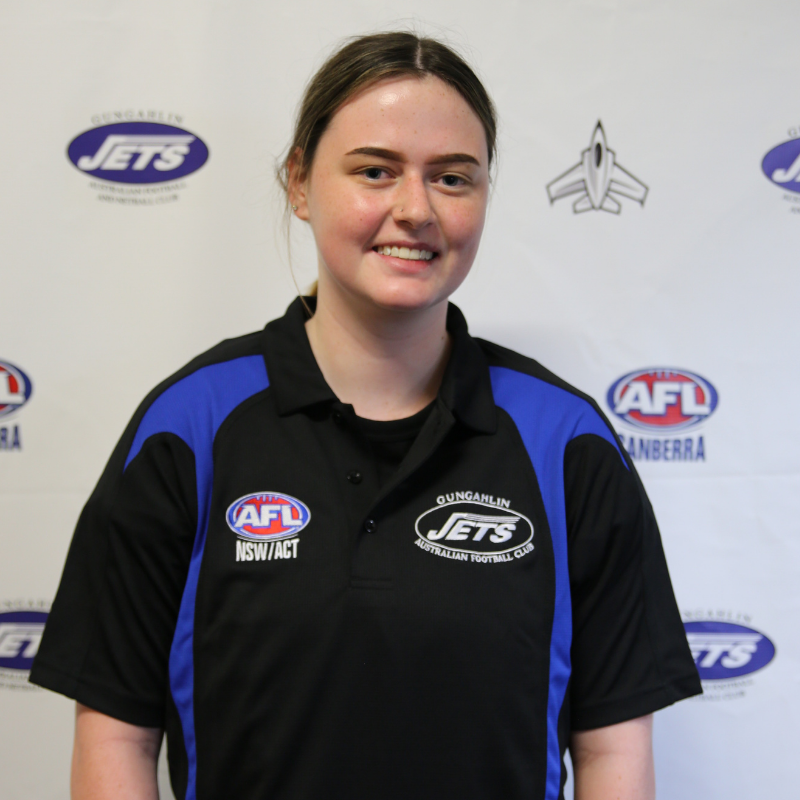 Favourite Team
GWS Giants
Favourite Quote
Your only limit is your mind
---
Chloe joined the Jets in 2017 and will play her 5th season for the Jets in 2021. She chose to play AFL to stay active in a fun way.
Chloe is most looking forward to improving her skills in the 2021 season.
Outside of AFL Chloe enjoys playing netball and basketball and being creative and designing or creating things.