Brendan Jennings-Neal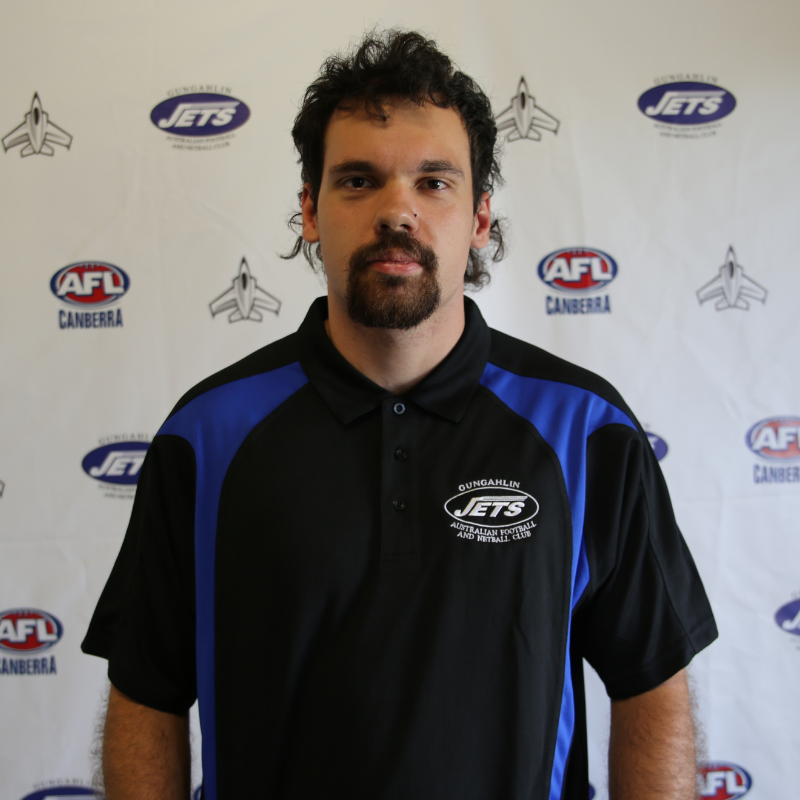 Favourite Team
Collingwood
Favourite Quote
Take care of yourself, 'cause no one else will
---
Brendan joined the Jets in 2020 and plays his 2nd season for the Jets in 2021. He chose to play AFL because it is one of the most unique sports in the world requiring explosiveness, power and speed.
Brendan plays for the Jets because of the support he gets from the boys who play for the club. He is most looking forward to the new talent, improved skills and a better understanding of life in the team during the 2021 season.
Outside of AFL Brendan enjoys personal fitness, playing the Bass, gaming and graphic novels.